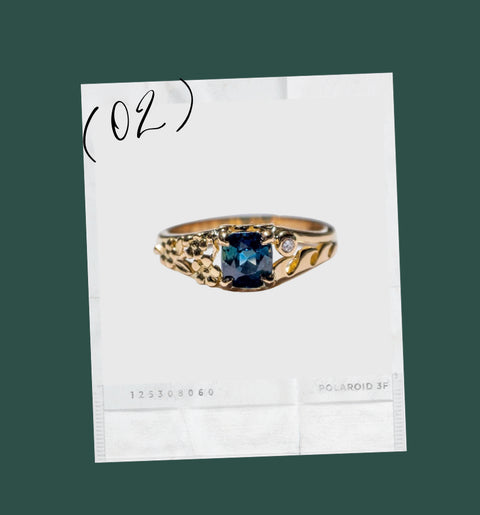 Bespoke Jewellery
(02) Ring was inspired by nature and personalized for an ocean lover.
>Ethically mined Sapphire from Sri Lanka. >Hand Made In Bali
BESPOKE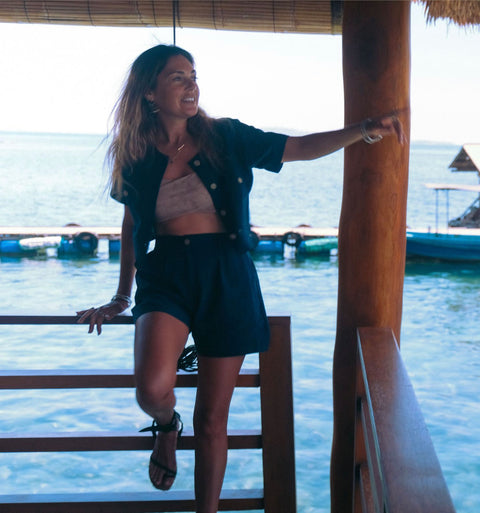 About Tara
When it comes to her design philosophy, Tara is driven by the wearer and their experience. She strives to create pieces that not only look beautiful but empower the person wearing them. 
With her roots firmly planted in her love for nature and her commitment to sustainability, Tara continues to push the boundaries. Blending ethics and elegance.
ETHOS